In Memoriam: Professor Ephraim Woods
February 14, 2023
Colgate University announced on Feb. 14 that Ephraim Woods, professor and chair of the Department of Chemistry, passed away on Monday, Feb. 13. He was 52.
Provost and Dean of the Faculty Lesleigh Cushing shared the tragic news with faculty, staff and students in the below message:
---
Dear Colgate Faculty, Staff, and Students,
I am deeply saddened to report that Ephraim Woods, Professor of Chemistry, passed away at home yesterday at the age of 52. There is so much to say about Ephraim: we cherish his unwavering dedication to his students; his leadership, mentorship, and positive influence in the Chemistry department; his kindness, generosity, and humor as a colleague; his success as a scholar; his support and guidance of the Colgate men's basketball team; his love of guitars, music, and Kentucky basketball; and his deep devotion to his family. 
In time there will be a more expansive tribute to him. For the time being, however, we are all processing this profound loss and mourning for and with his wife Kerri, lecturer in chemistry and research assistant in biology at Colgate, and his children, Aidan (Colgate '23) and Lily (a first-year student at Syracuse University).
May we find comfort in one another at this moment of loss and may Ephraim's memory be a blessing.
Lesleigh
---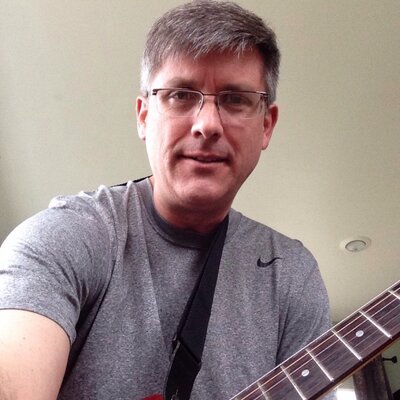 Ephraim Woods (1971-2023)